Central California (559) 355-0727 All pictures are from our actual events
Quality Sound
We will bring the right sound system for your venue, the size of the crowd and the style of music.

Impressive Lighting
Flooding the dance floor with color and movement enhances the feel of any dance floor. We use Scanners, LED lights, UV black lights, Disco Ball, Strobe and Lasers

Clean Edits

We use Clean Edits (for both language and subject matter) to keep the school administration pleased and also be able to play the most current hits.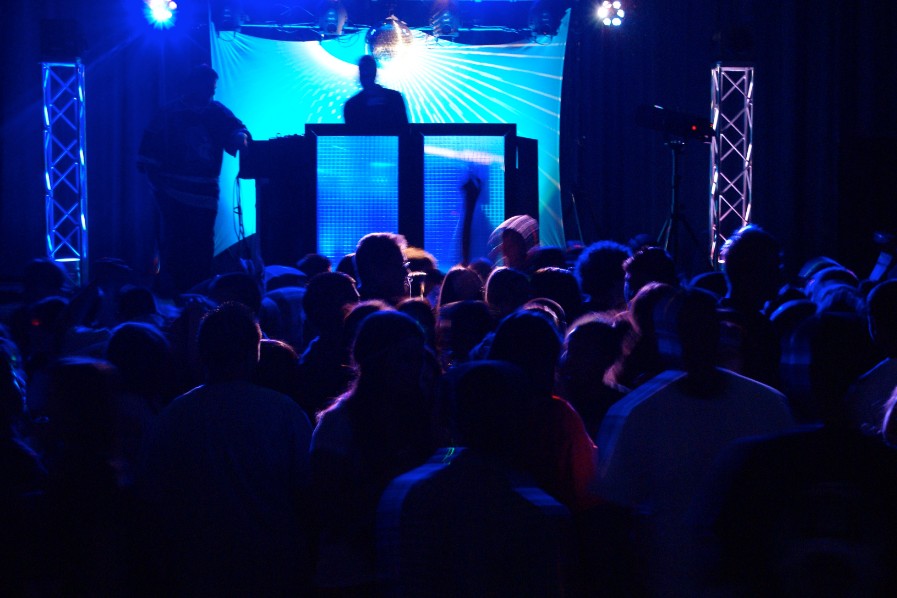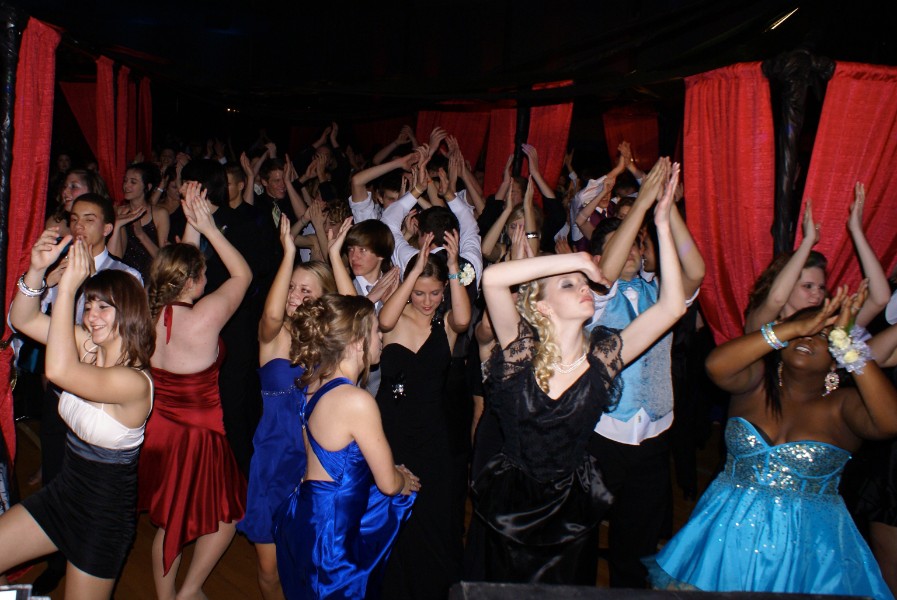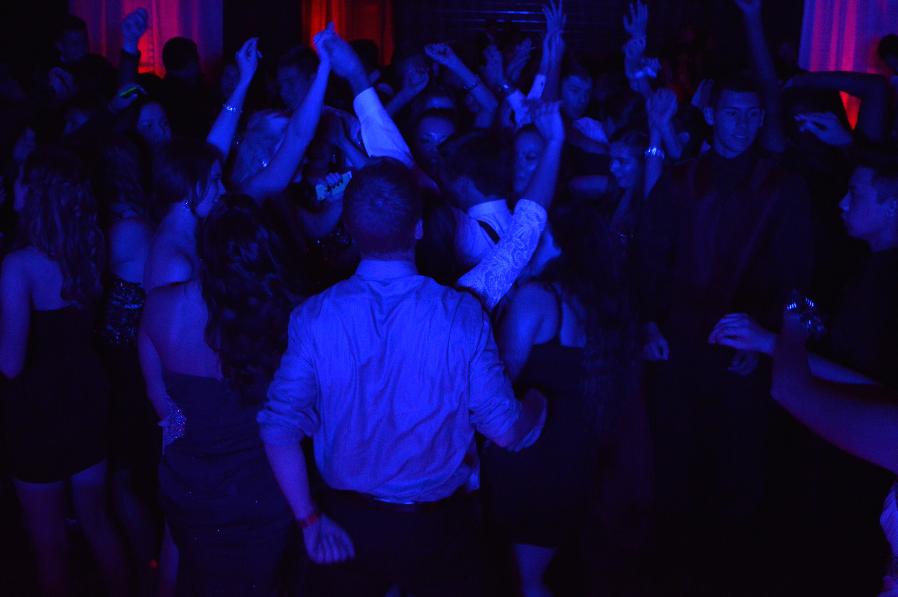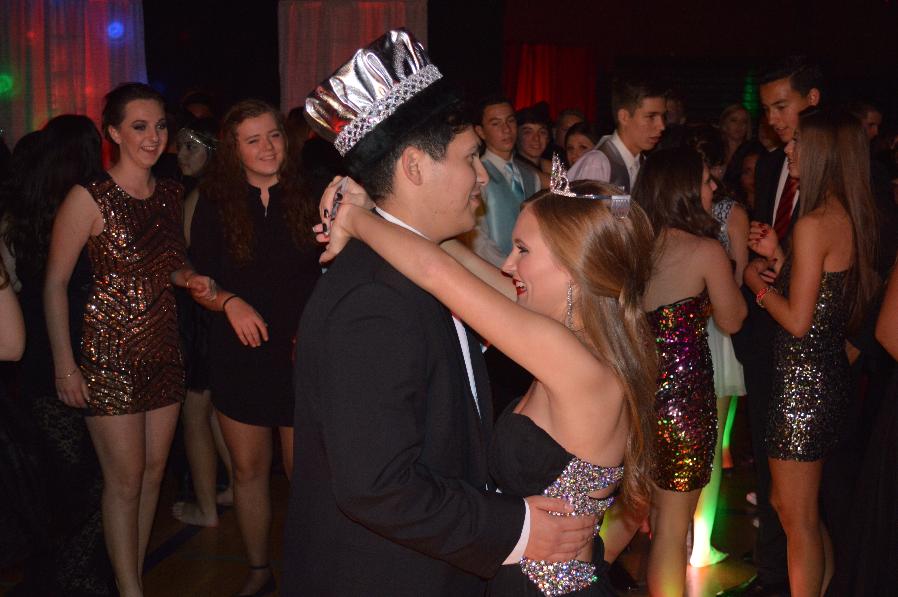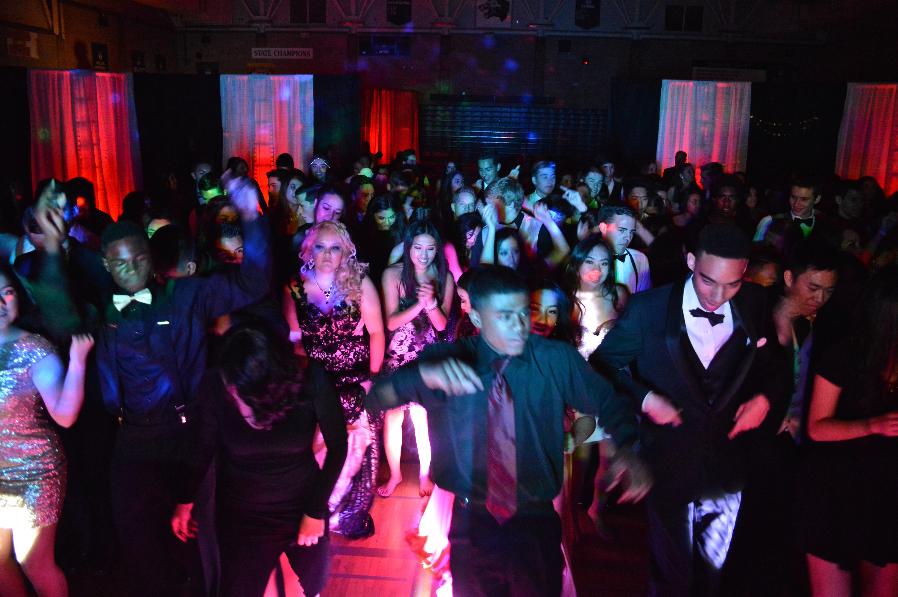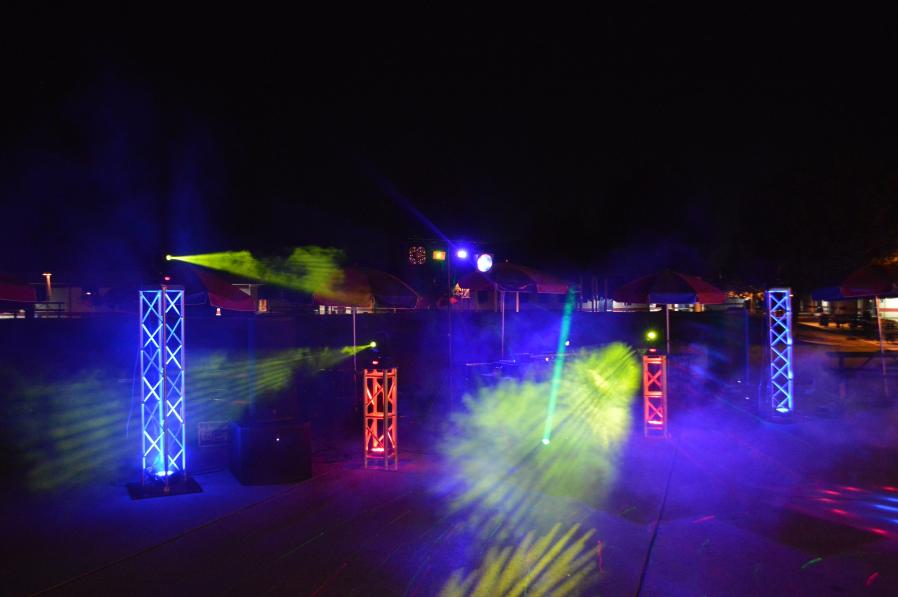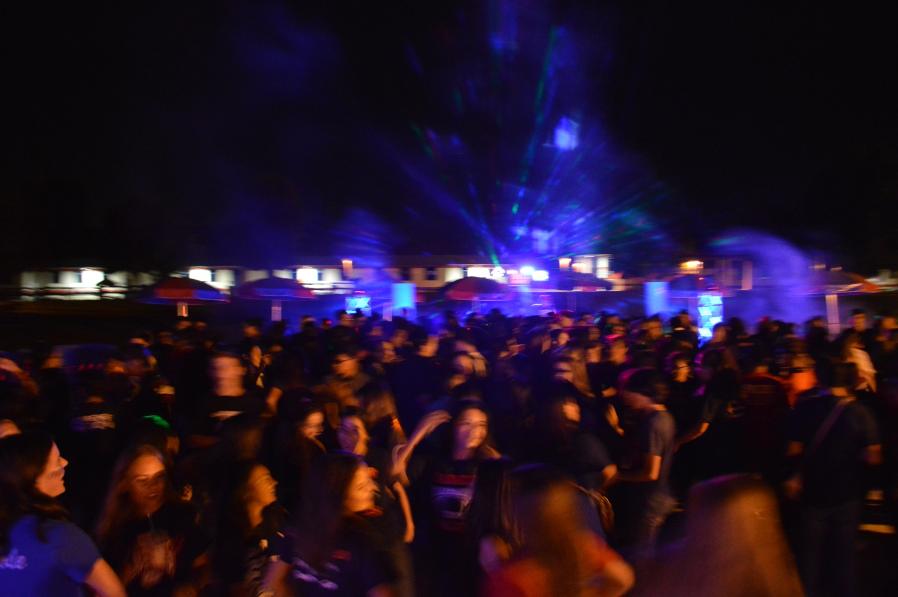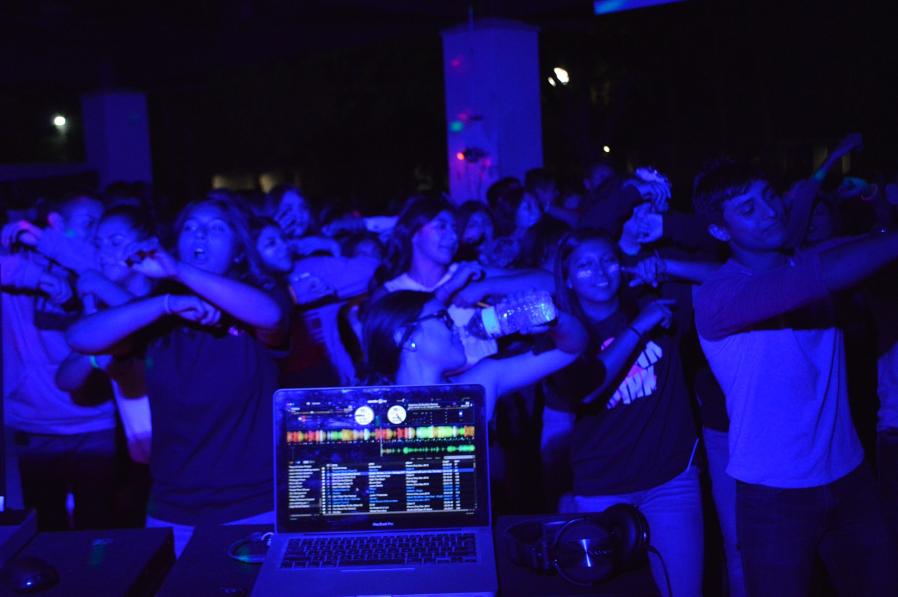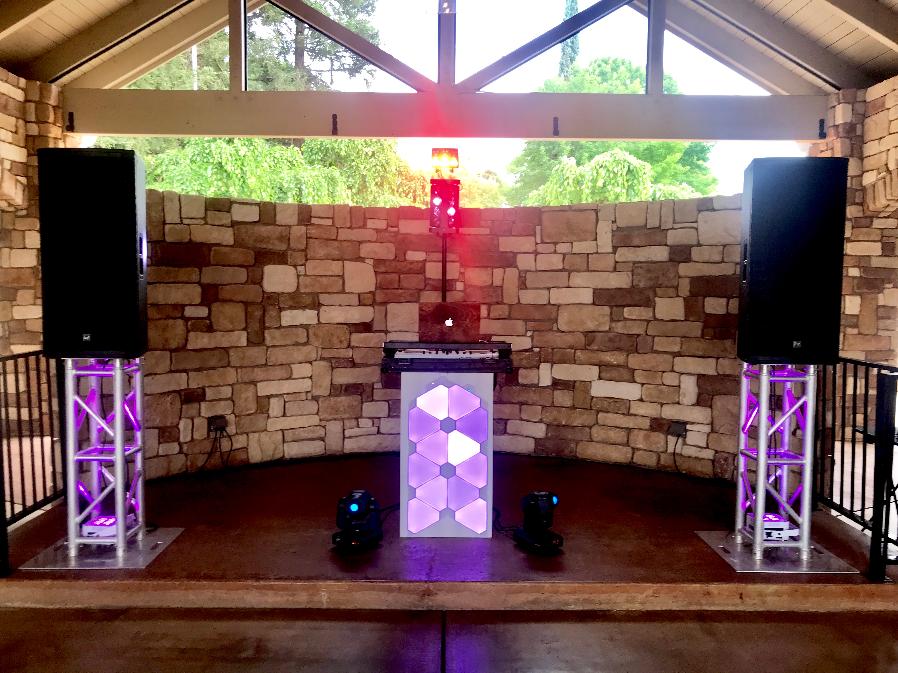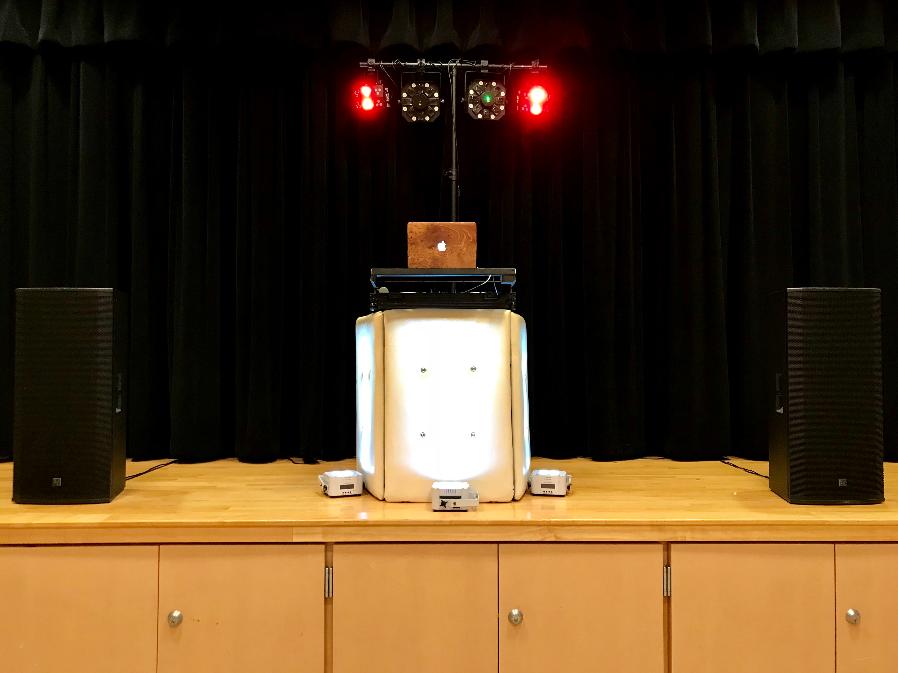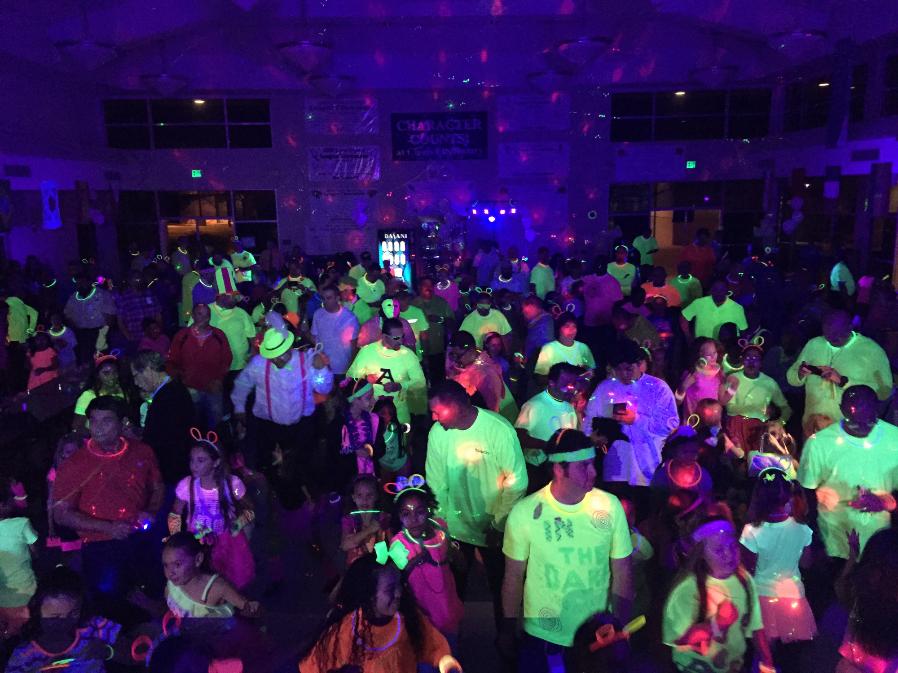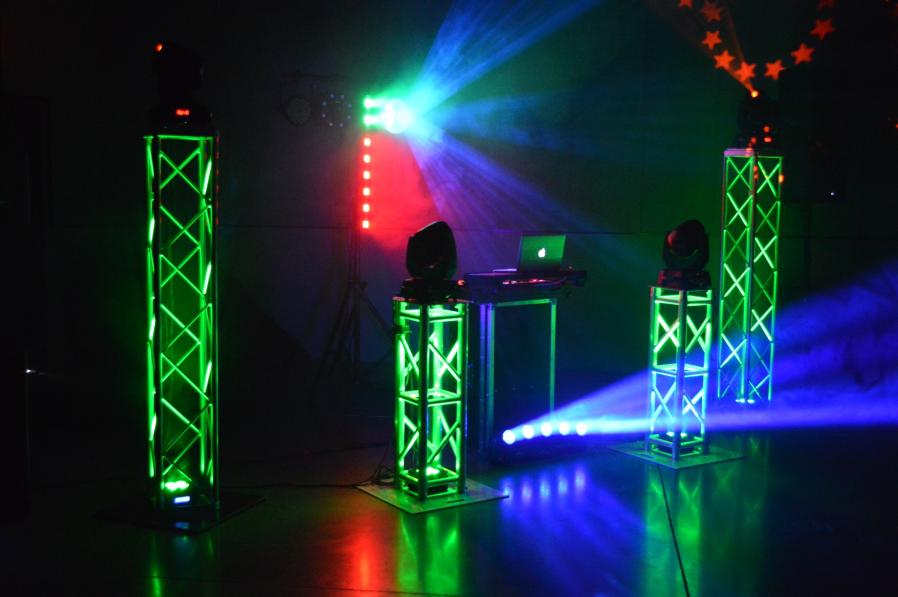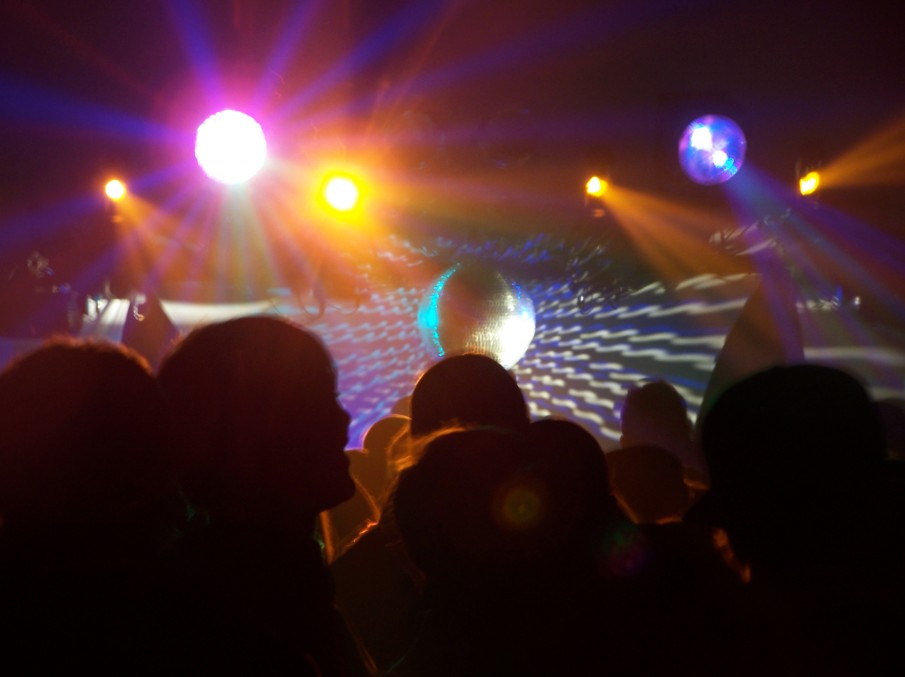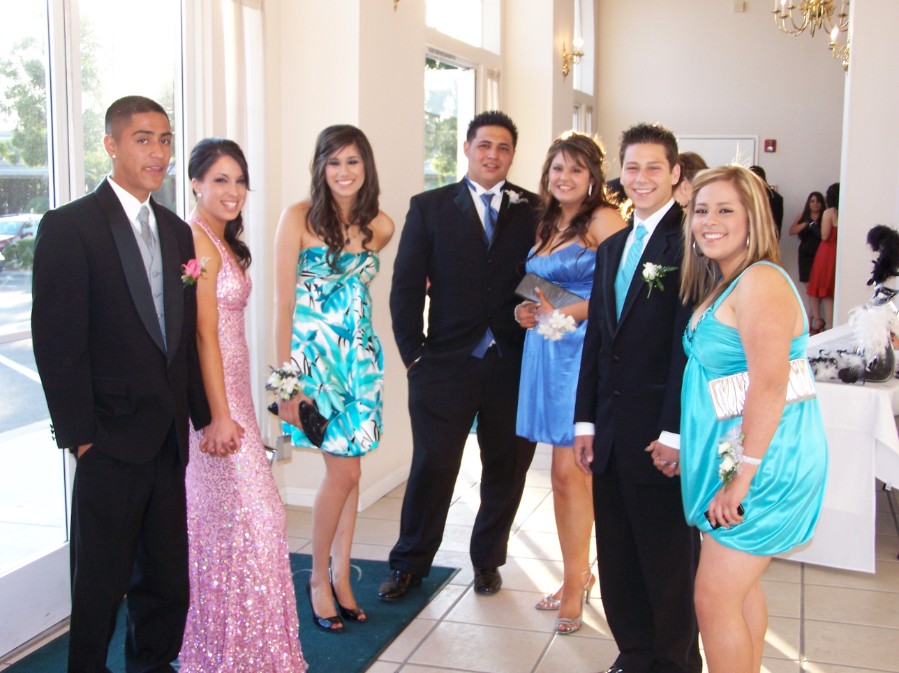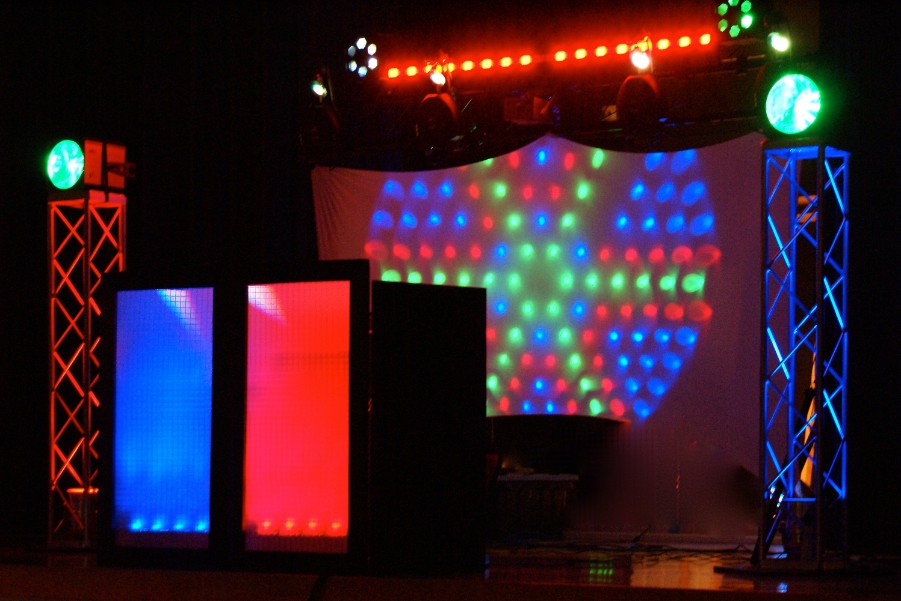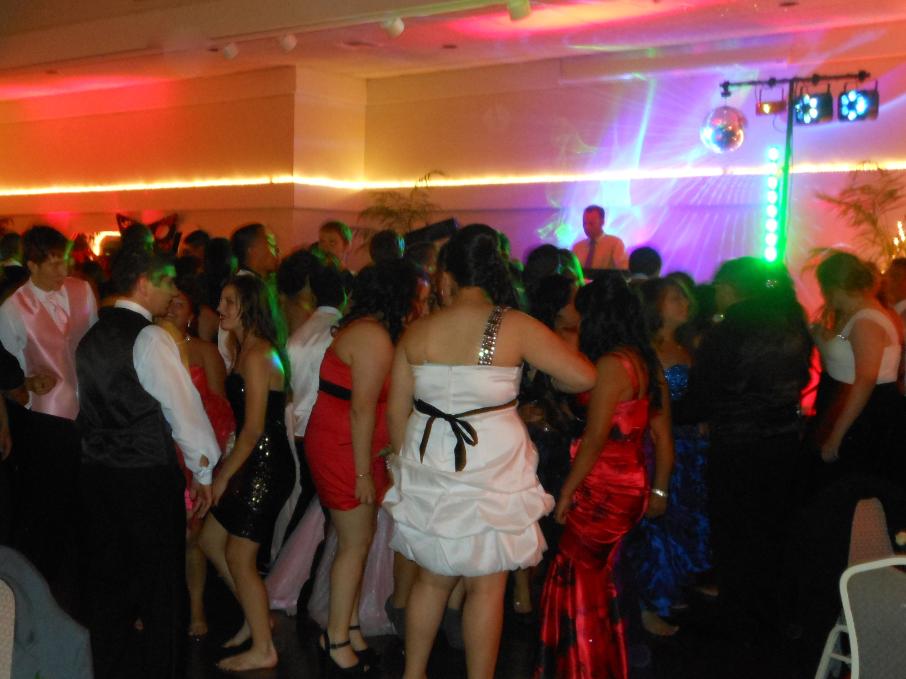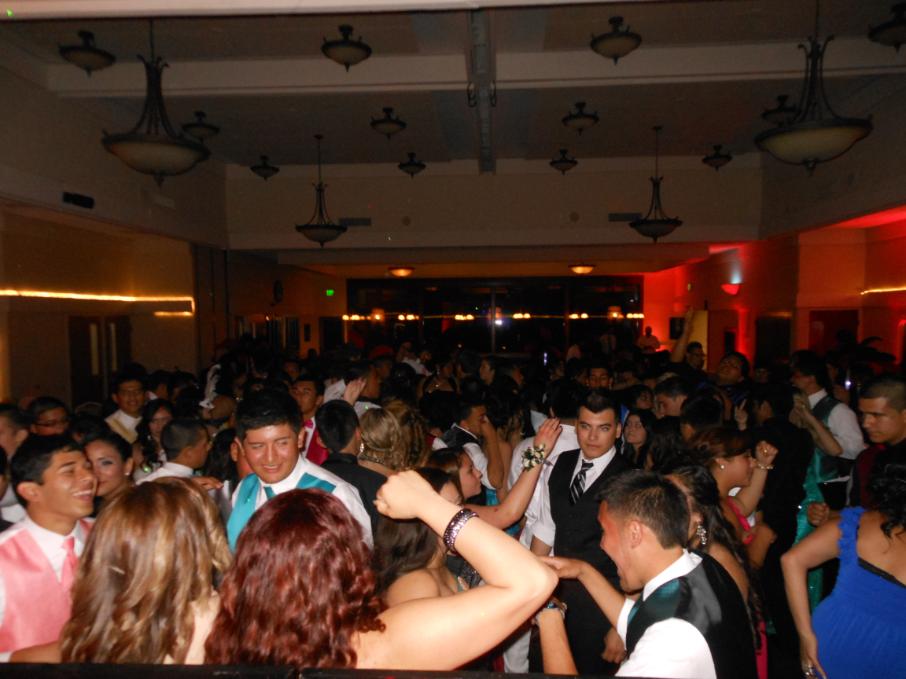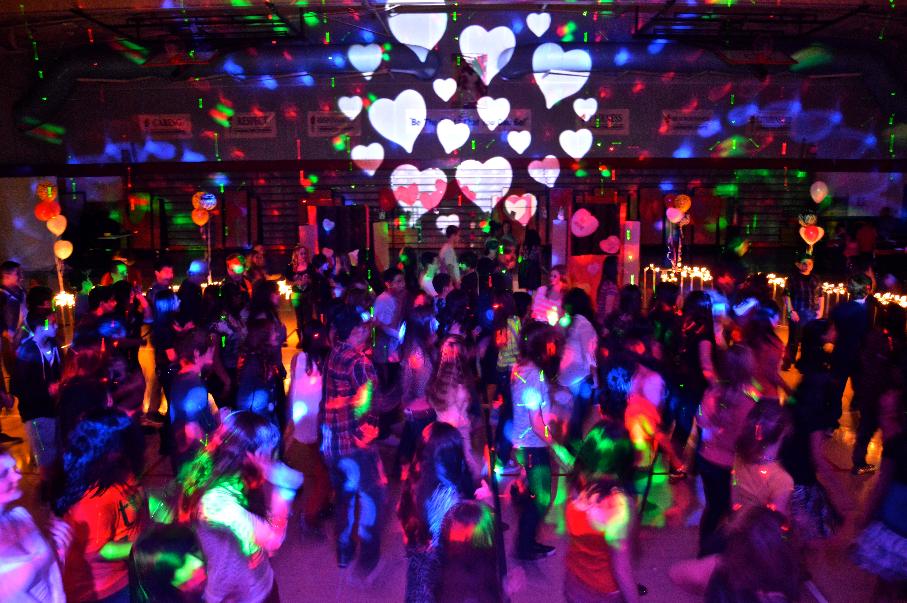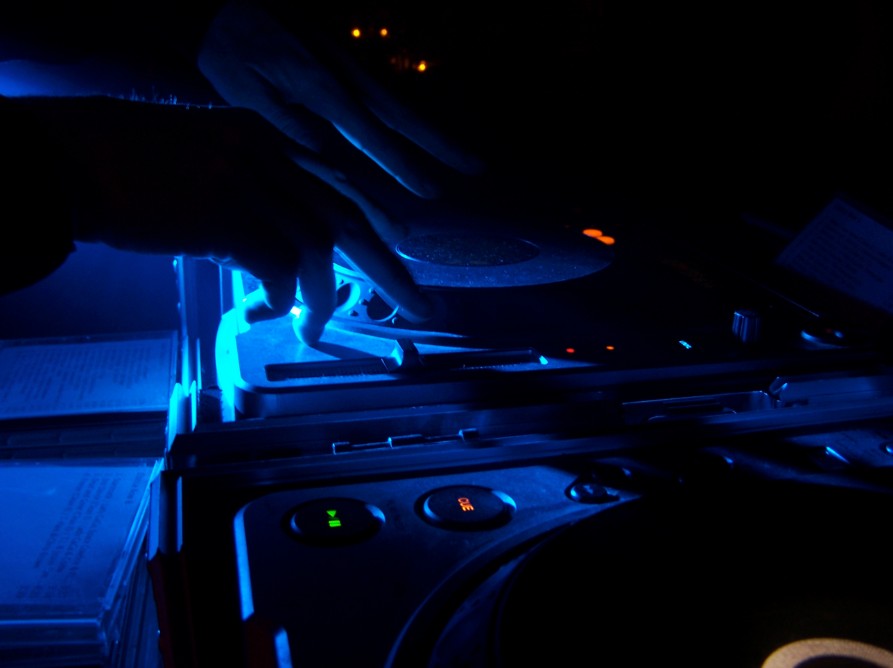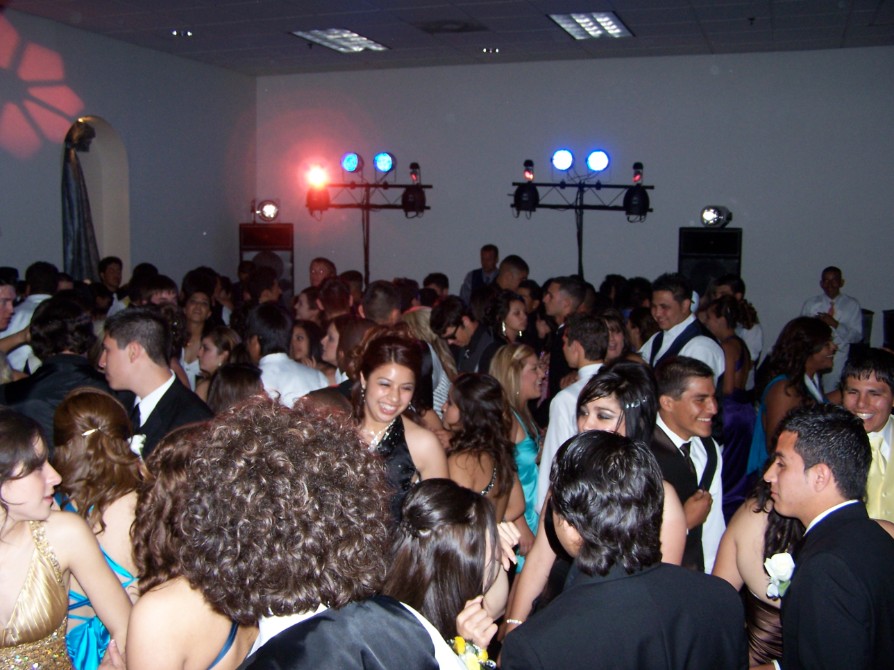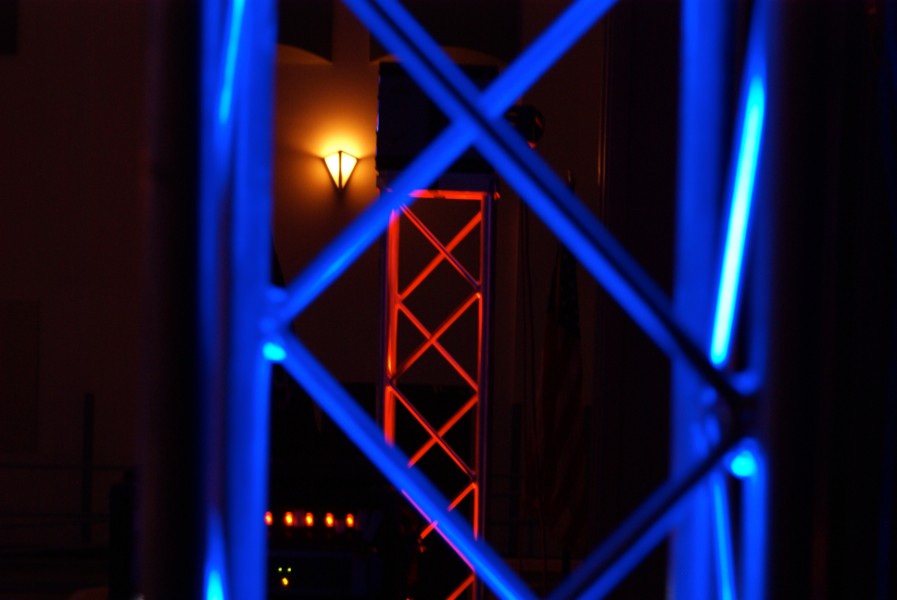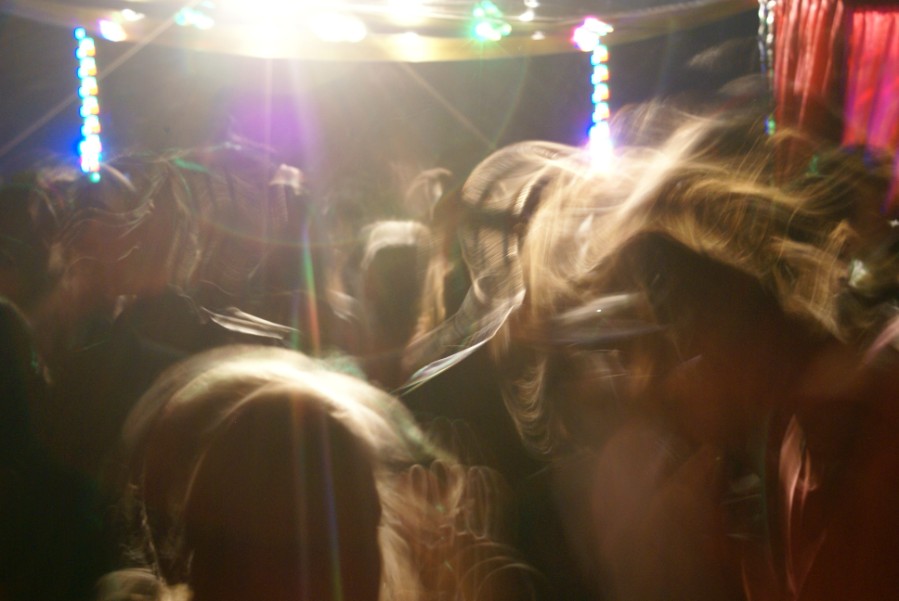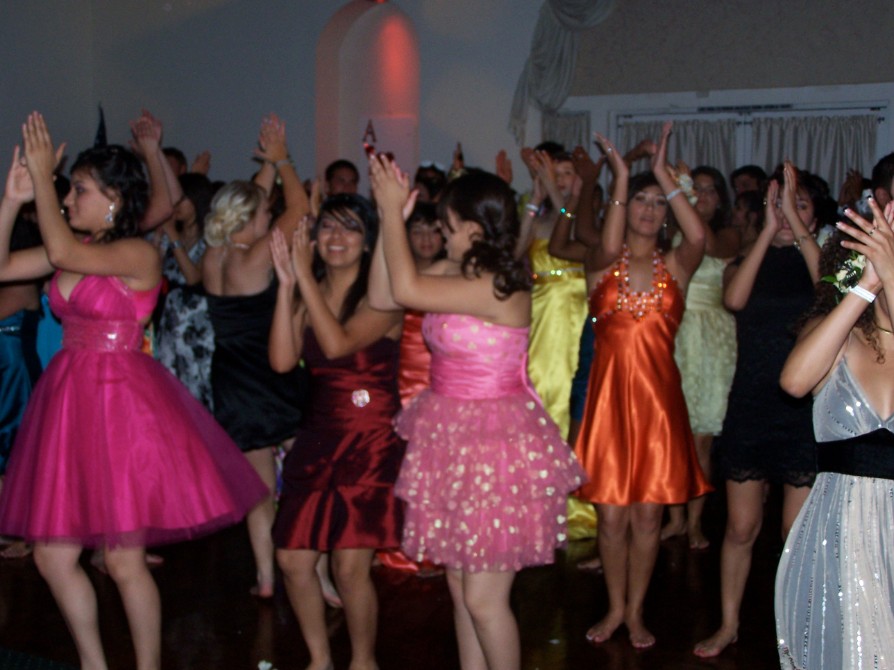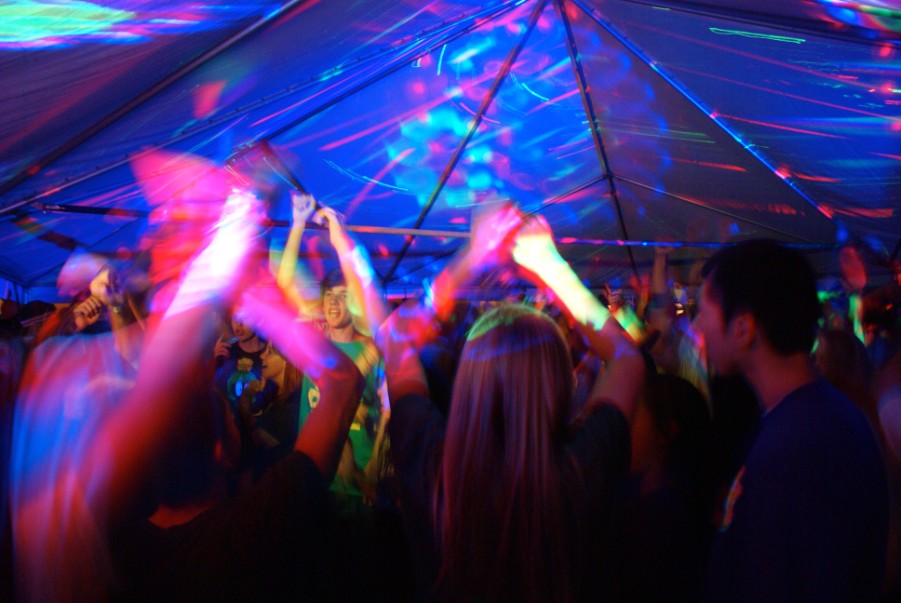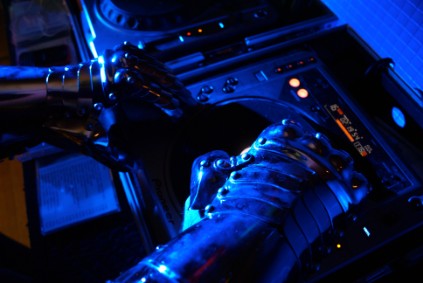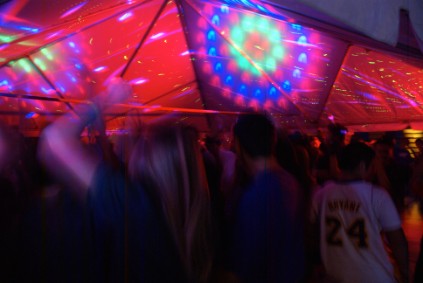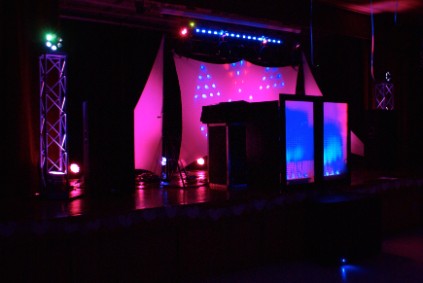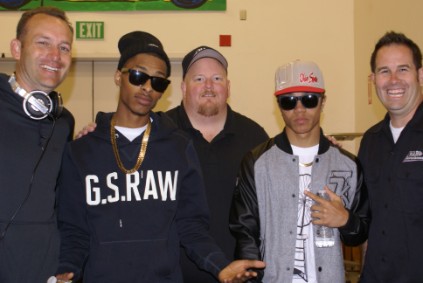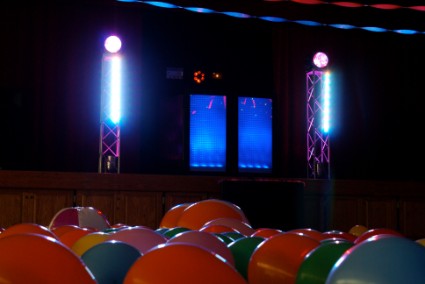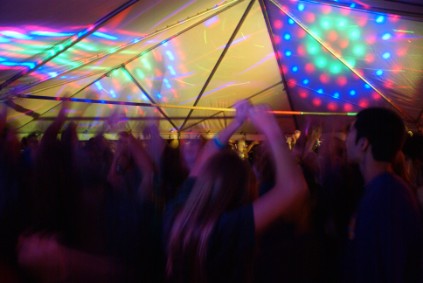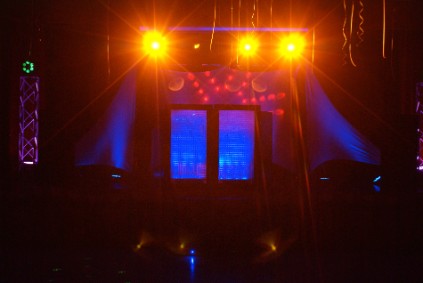 Helped provided sound for a New Boyz concert